Executive Board
The Executive Board is in charge of the day-to-day management, the implementation and supervision of the agreed policies, the institutional representation and the coordination with the UB management structure.
Director: Dr. Xavier Luri, director@icc.ub.edu
Deputy Director: Dr. Assumpta Parreño
Secretary: Dr. Jordi Salvadó
Scientific Director: Dr. Jordi Miralda
Technical Director: Dr. David Gascón
ICCUB Council
The ICCUB Council has the responsability for the long-term strategic decisions regarding the structure and functioning of the institute.
Members
Valentí Bosch
Francesca Figueras
Paula Garcia
Lluís Garrido
Eugeni Graugés
David Gascón (Director of the Technological Unit)
Bruno Julià
Xavier Luri (Director)
David Mateos
Jordi Miralda (Scientific Director)
Maria Monguió
Ivan Morera
Esther Pallares
Josep Maria Paredes
Assumpta Parreño (Deputy Director)
Àngels Ramos
Arnau Rios
Jordi Salvadó (Secretary)
Scientific Board
The Scientific Board is responsible for the scientific direction of the Institute. This organ is responsible for the definition of the institute strategic scientific programme and is the forum where the institute policy is discussed and agreed.
Members
Roberto Emparan
Xavier Luri
David Gascón
Montserrat Guilleumas
Federico Mescia
Jordi Miralda
Assumpta Parreño
Technical Coordination
The Technical Coordination has the responsibility to coordinate the Technology Unit and design the technological strategic plan of the institute.
Members
David Gascón
Jordi Portell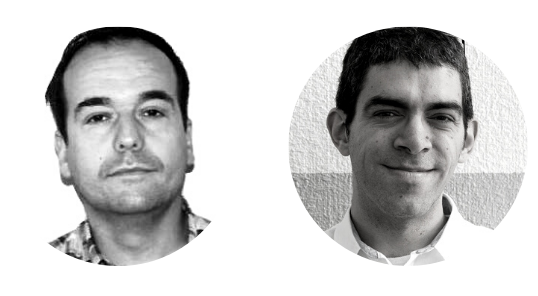 International Advisory Committee
Members
Felix Aharonian, Dublin Institute for Advanced Studies and Max Planck Institute für Kernphysik, Heidelberg (Chair)
Ruth Gregory, Department of Physics, King's College London
Alan Heavens, Imperial Centre for Inference and Cosmology, Imperial College, London.
Tatsuya Nakada, LPHE, École Polytechnique Fédérale de Lausanne, Lausanne.
Martin

Savage,

Professor of Physics at the University of Washington, InQubator for Quantum Simulation
Meg Urry, Yale Center for Astronomy and Astrophysics, New Haven, United States.
 
 
Image
ICCUB organization chart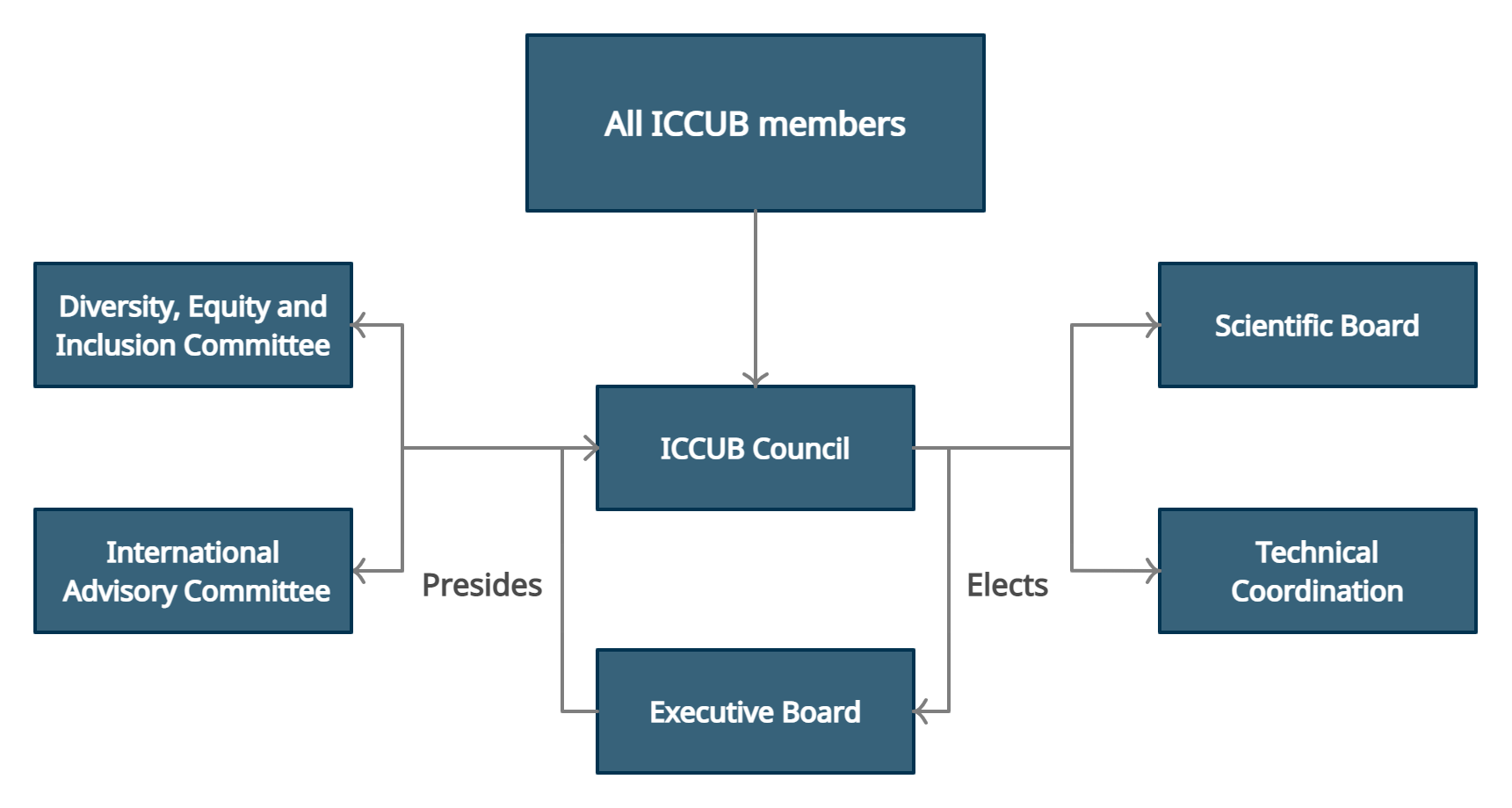 ICCUB detailed organization chart