On September 13, 2018, the ICCUB Council approved the creation of the Diversity, equity and inclusion commission, with the aim of promoting specific actions to provide a welcoming environment to our members and visitors, regardless of gender, gender identity, sexual orientation, ethnicity, beliefs or disability.
The commission will work in cooperation with the Equality Commission of the University of Barcelona (Physics).
Terms of reference

In order to ensure that diversity, equity and inclusion are properly taken into account at all levels, and in all the events organized and all the decisions made by the ICCUB, the committee will undertake the following actions:

Elaborate a code of conduct which will provide ethical guidelines for all the ICCUB members.
Develop a procedure to manage any possible complaint related to discrimination. This action includes:

The designation of an ombudswoman (Francesca Figueras) and an ombudsman (Sofyan Iblisdir) among the members of the committee, working in close collaboration with the Equality Commission of the University of Barcelona, and to whom ICCUB personnel or visitors should contact in case of harassment.
Training led by experts and addressed to the members of the commission, focused on how to properly proceed in case of harassment and how to deal with different types of complaints.

Organize periodic lunch/coffee meetings, open to all members and visitors of the Institute, to share the perception among our members on how our policies, practices, and procedures foster diversity and inclusion.
Organize training on how to properly:

avoid writing a biased recommendation letter or job advertisement,
avoid unconscious bias as a referee in selection panels, and in general, as member of any decision panel.

Alleviate age limit restrictions in internal recruitment, in instances where e.g. career maternity/paternity breaks have been taken.
Schedule internal events and meetings in a way that they are compatible with family life.
When participating in panels, ensure minimum quotas for the gender balance, according to the specific field gender ratio.
Regarding the ICCUB job offers, make an effort to increase the percentage of applicants from under-represented groups in the final process selection. For example, by advertising the offers in platforms specifically addressed to minorities, as the European platform for women scientists https://epws.org/tag/jobs/.

In addition, we shall work in producing a gender/group proportion in the final short list not too different from the proportion observed in the closing of the application. If this is not the case, we should keep track of the possible reason(s) for the unbalance.

Monitor any unbalance in the gender/group proportion of short lists before they are sent for evaluation, as well as in gender promotions, reporting and disseminating in a transparent way the results of these studies.
Try to identify and engage female colloquia/seminar speakers to offset the field statistics. Suggest them to meet students before or after the talk to discuss gender issues.
Engage young ICCUB researchers in gender actions, and organize group sessions to mentor them about potential gender issues they will likely encounter.
THE DEIC-  ICCUB COMPOSITION
 The commission is chaired by the ICCUB deputy director, gender balanced and respects diversity. It is formed by researchers of different seniorities and nationalites. 
DEIC INFORMATIVE DAY 2021
SUGGESTED NEWS ITEMS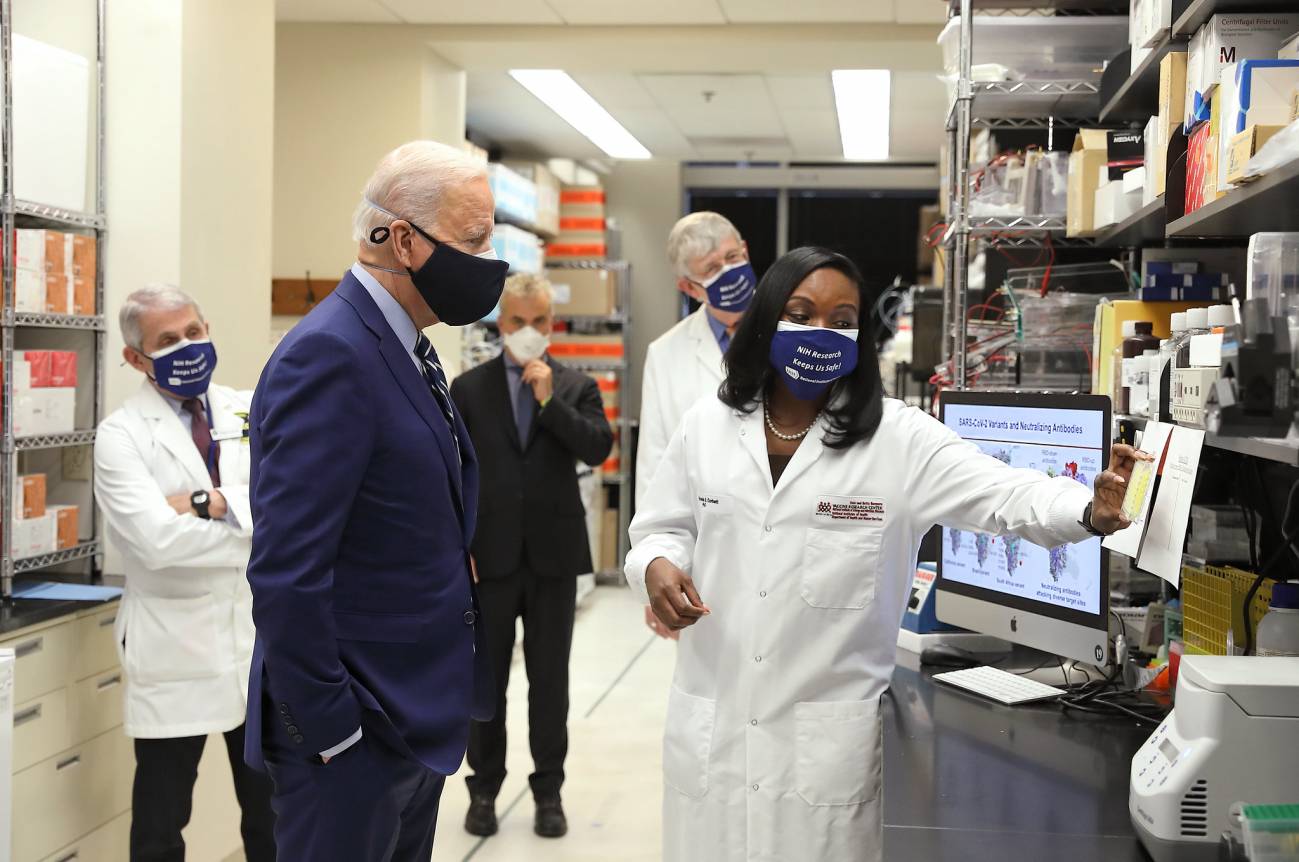 "No podemos seguir mirando hacia otro lado": la agencia de salud de EE UU, contra el racismo en la ciencia.  Link.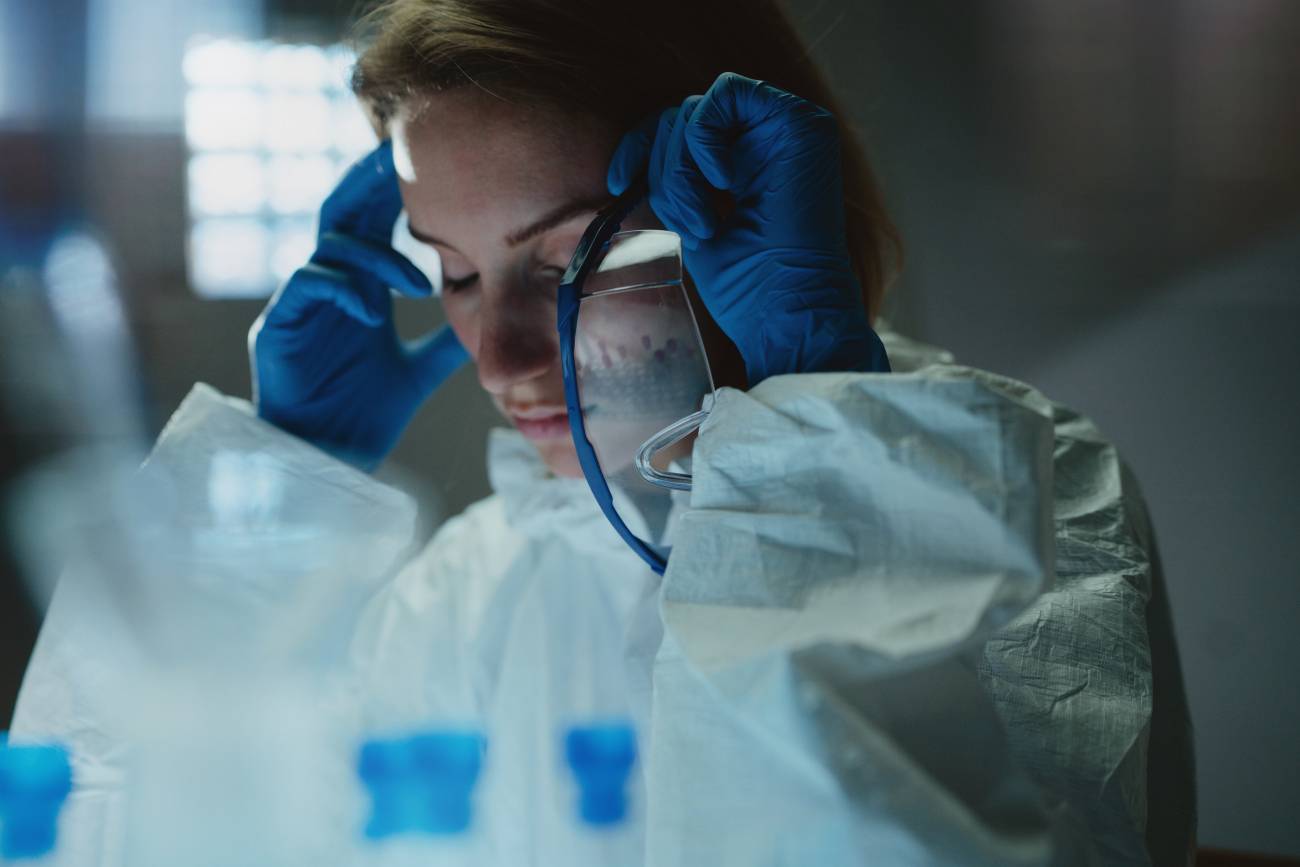 El #MeToo empieza a calar en el mundo científico (pero lentamente). Link.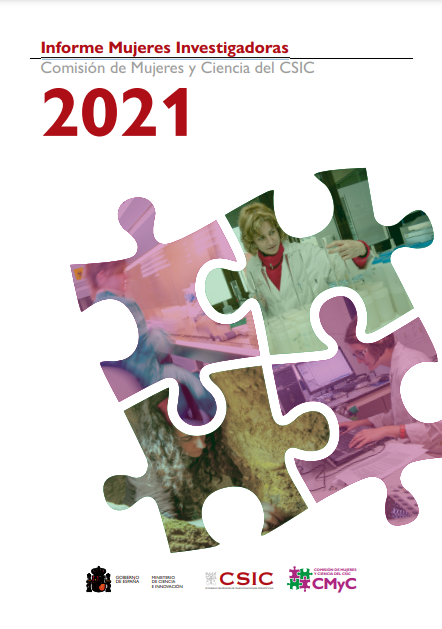 Informe Mujeres Investigadoras of CSIC. Link.
MATERIALS AND RESOURCES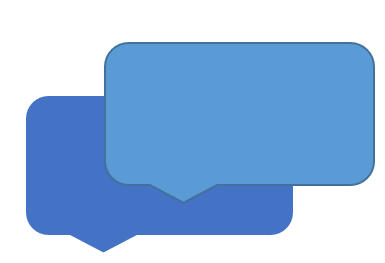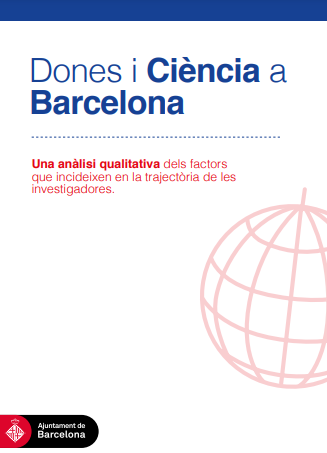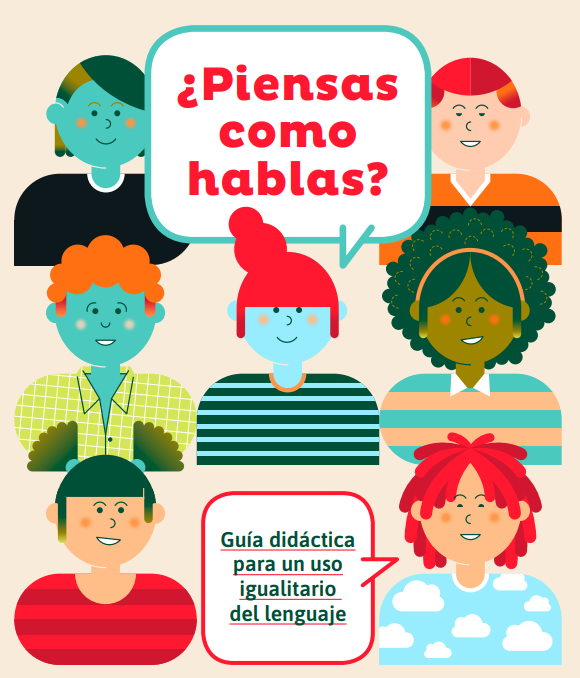 UNCONSCIOUS GENDER BIAS IN R&D&I: The existence of unconscious gender biases that could harm them in access, promotion and evaluation, as well as promoting egalitarian, diverse and inclusive environments where science and research take place, so that they can reach their full potential in true equality conditions.
THE GENDER DIMENSION IN R&D&I PROJECTS: The integration of sex/gender analysis in all phases of the research cycle is essential, which means taking into account both the biological characteristics of women and men (sex) and their social and cultural characteristics, as well as the different impact that results it can have on one and the other, with the ultimate goal of benefiting women and men equally, a reflection of excellent science and social commitment.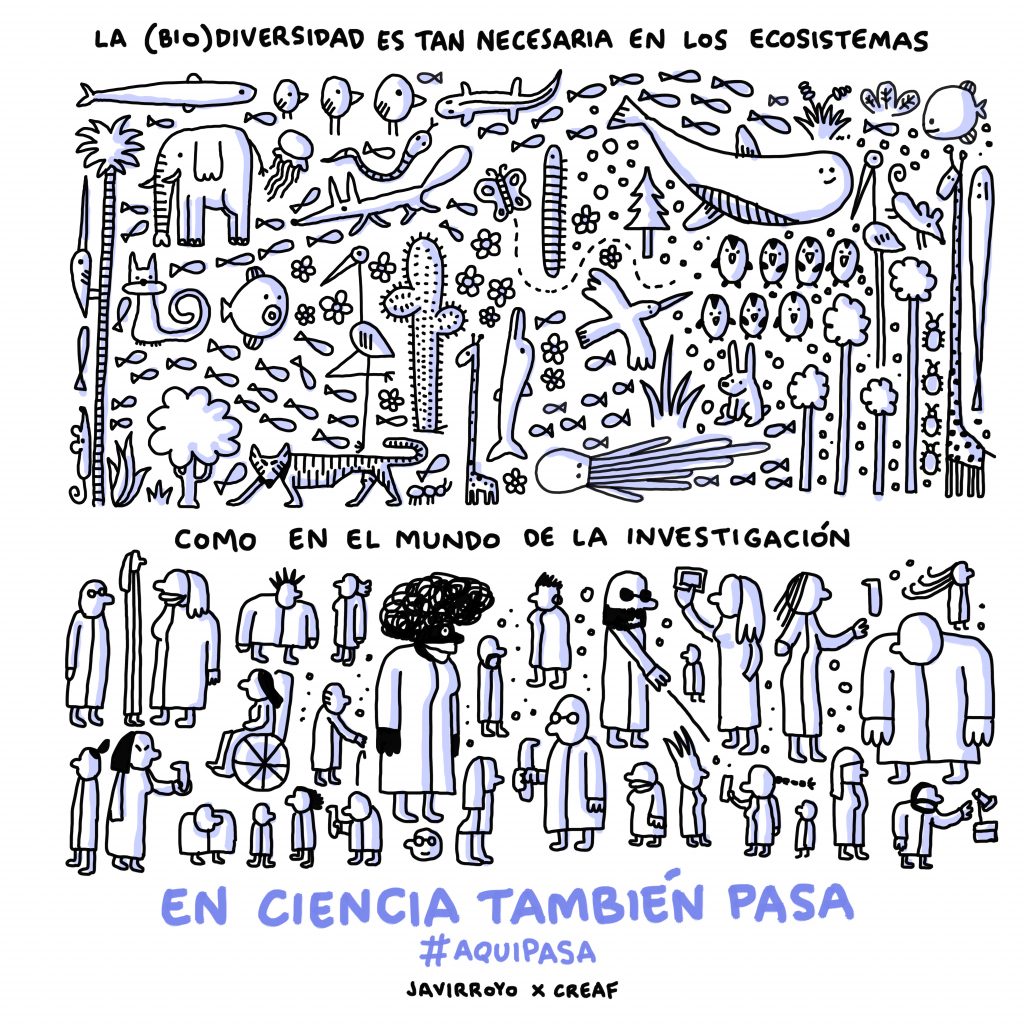 In the International Day of Women and Girls in Science we join the initiative by CREAF to give visibility to the inequalities in the scientific workplace
RELATED LINKS